[box]
Senior Executive Board
President: Felanita Hutani
Vice President: Kun Xie
Treasurer: Yuan Yi
Secretary: Rebecca Tai
Media Executive: Ryan Evans
Team HBV Melbourne is working towards the education and prevention of Hepatitis B in at risk communities of Melbourne and Australia. Currently, there is a silent epidemic of liver cancer caused by hepatitis B rippling through the Australian community with devastating effects. Hepatitis B has been dubbed the 'silent killer' because many people acquire the virus during childbirth and have no symptoms throughout their life until it is too late. There is a desperate need to raise awareness about this silent epidemic as early detection and management saves lives.
Team HBV is a global initiative, involving major universities around the world.  The University of Melbourne is proudly the first university in Australia to join the global team to tackle the problem of Hepatitis B in Australia. Together with Australian Chinese Medical Association of Victoria, we are working towards the education and prevention of the disease in those at risk within our own community.
It would be much appreciated if you come and support us at one of our upcoming events!
We're on Facebook, to have a look at our page click here [btn text="Join us on Facebook" tcolor=#000 link="https://www.facebook.com/pages/Team-HBV-Melbourne/1508137962739944?fref=ts"]
Upcoming Events:
Western Cookout Project 2014
Team HBV Melbourne are working in collaboration with the Western Community Cookout Project & Australian Vietnamese Women's Association
Date: 01/08/2014
Time: 10.00-14.00
Location: 21 Yardley Street, Maidstone 3012 VIC
The Western Cookout Project is an event where medical students give health education to migrant communities in Western Melbourne, while learning to cook their traditional food. This time, the Western Community Cookout committee are collaborating with Team HBV in order to provide hepatitis B education to the Vietnamese community in the area, in particular members of Australian Vietnamese Women's Association.
This event is supported by Hepatitis Victoria.
Past Events:
March 2nd, 2014: Federation Square
Launch of the Jade Ribbon Campaign in Melbourne, Victoria, Australia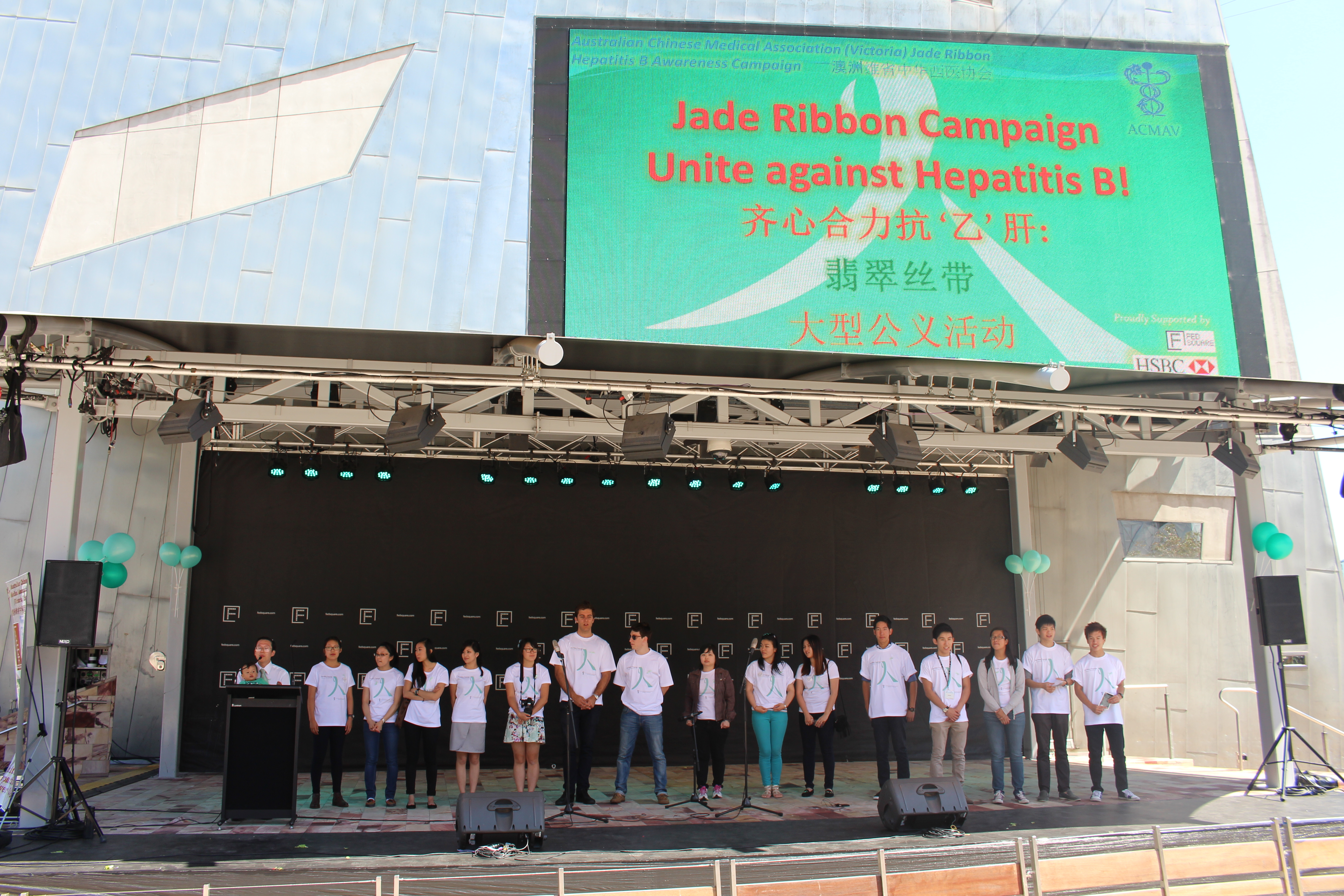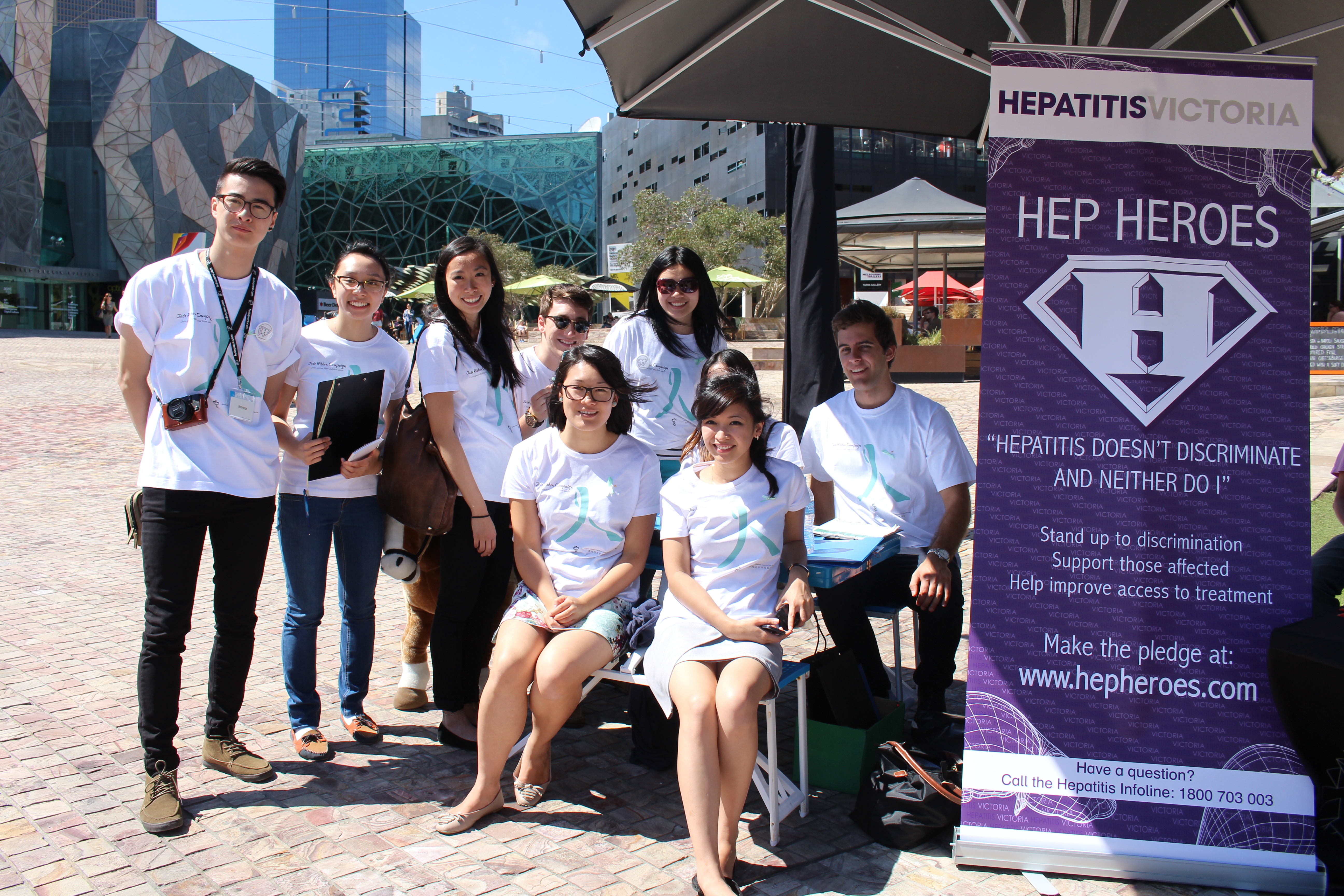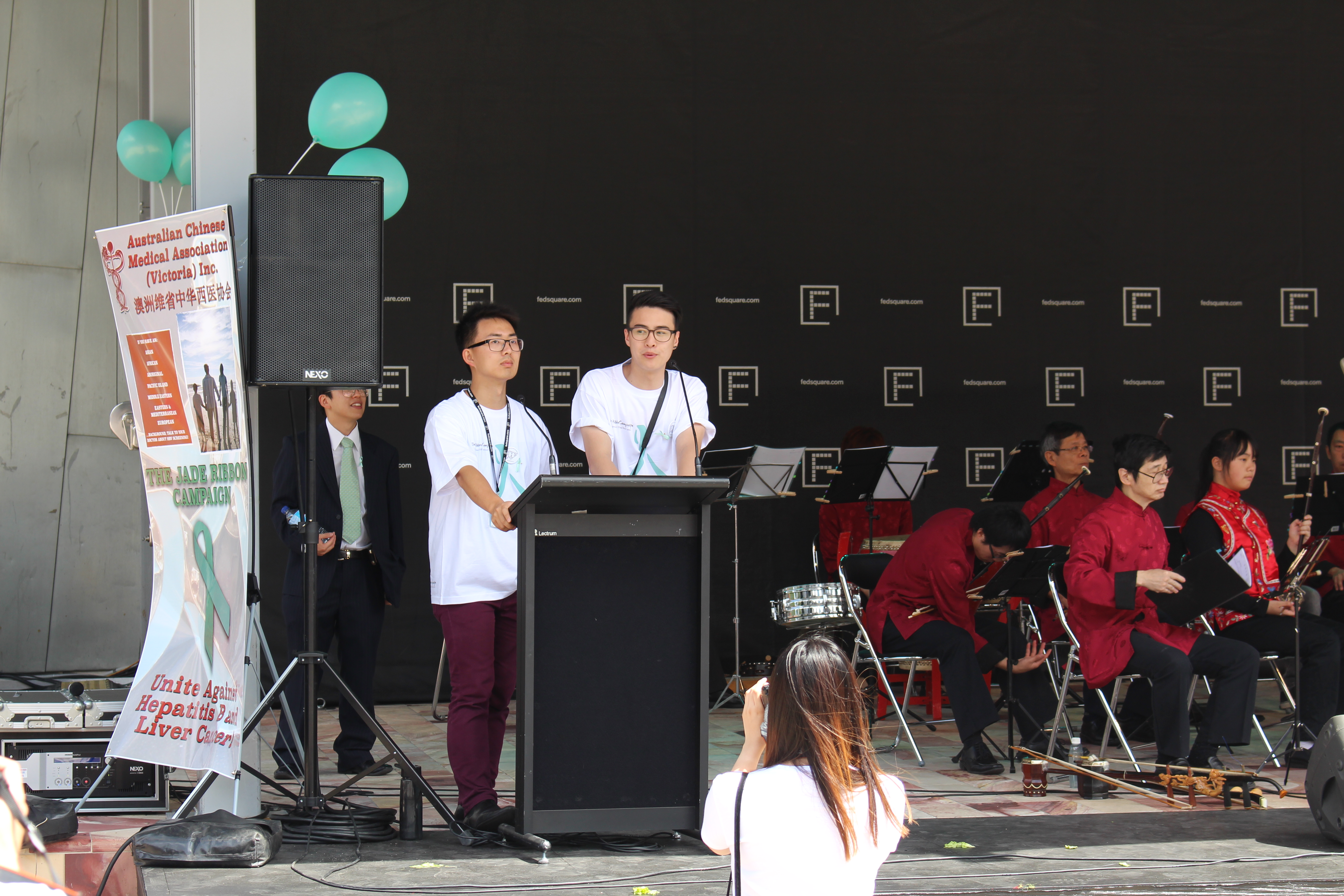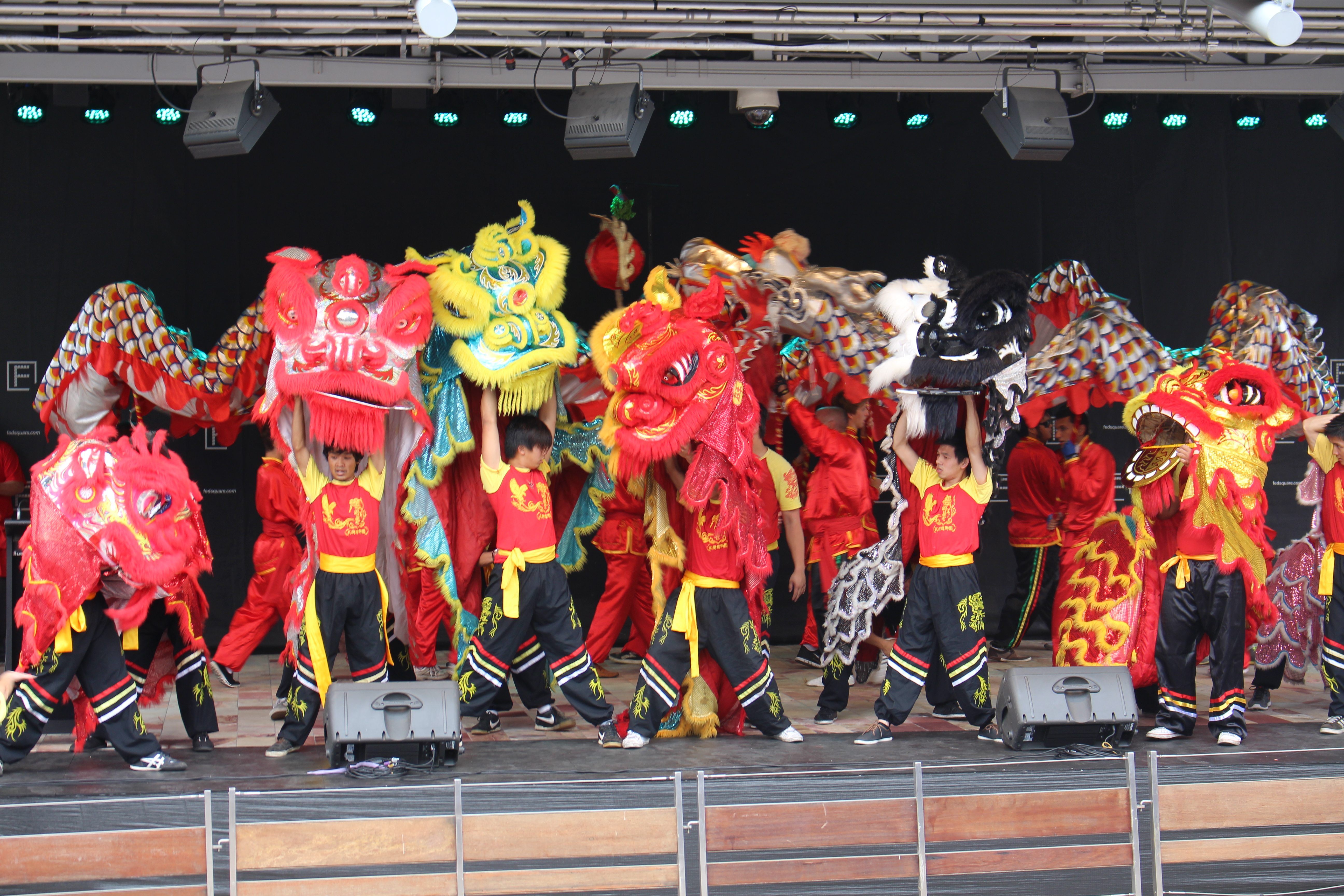 [/box]