[chapterposts category_id=19]
Upcoming Events:
HBV Event: May 1st, 7:30 pm. Location TBD.

Take this survey to see how much you know about Hepatitis B!
Past Events:
Nhu Lai Temple Vaccination Clinic – 3/16/14
First GBM of Winter Quarter 2014 at the SunGod Lounge
UCSD Chapter E-Board:
Co-President: Andrew Tsun                     Co-President: Alice Yu
VP Outreach: Hurjane Vongsachang          Outreach: Maxine Yang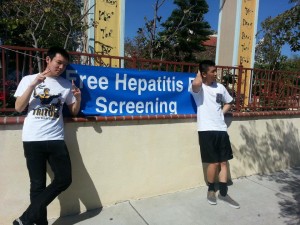 Treasurers: Alan Su (left) and William Chan (right)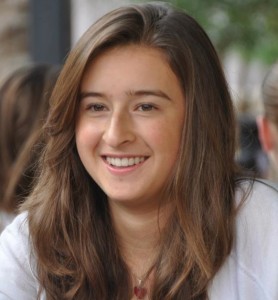 Webmaster: Miranda Barraza
Contact:
If you are interested in joining, please contact xaliceyu@yahoo.com or atsun@ucsd.edu for any questions.

Apply here with this application.
Applicants are also required to submit a form about general knowledge of Hepatitis B.
The deadline is March 1st.